At ELK, we see ourselves as an "unusual" company in the best sense of the word. Flexible working hours, a nice working environment, many development opportunities, interesting projects and colleagues who are just nice. That belongs to ELK.
We try to support our employees with professional and personal interests and also to provide assistance. In short: We see the human being in everyone and take their needs seriously. Anyone who works for us stays for a long time. A very good sign and a nice proof of loyalty, which is important to us. In return, we want an independent way of working, a certain amount of assertiveness and good, independent time and organizational management.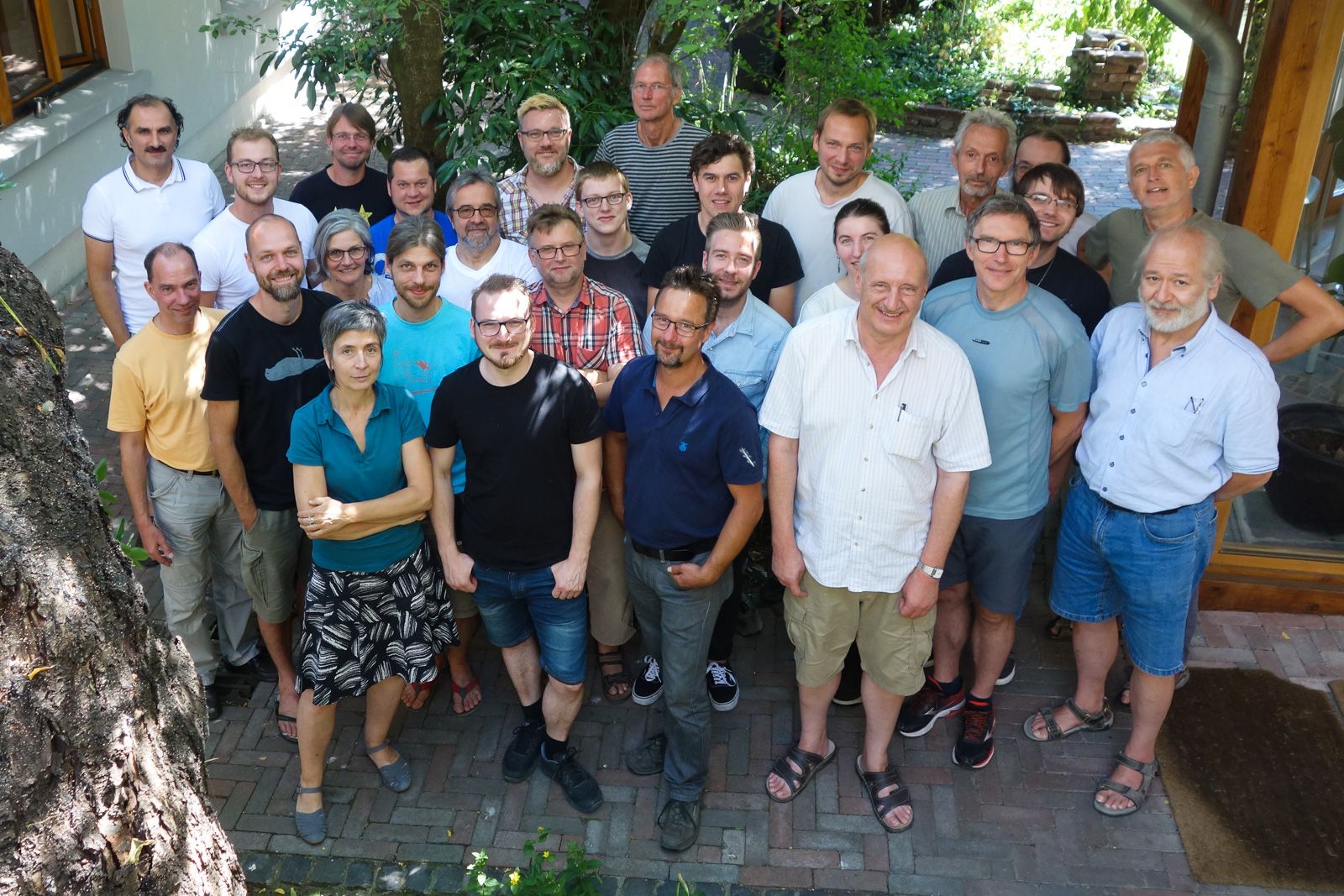 Current job offers
Our new colleague does not have to be able to do everything. There is also no drawer in which she/he has to fit perfectly. What we are looking for are motivated people who want to develop themselves and get to know new things. Anyone who finds themselves in one of our job descriptions should send their application (preferably by e-mail) to: This email address is being protected from spambots. You need JavaScript enabled to view it.. - We look forward to you!
Since our team as a whole needs reinforcements, there is not just one requirement profile for the position to be filled. With the following keywords, however, it should be possible to assess whether the applicant has the necessary skills and interest for the upcoming tasks.