Our ELK trainees introduce themselves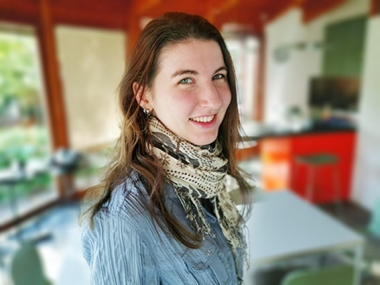 My name is Ellen Kirsch, I am 21 years old and just started my apprenticeship as an industrial business management assistant in September. Before I started my apprenticeship at ELK GmbH I did an internship at a joinery in Krefeld, and tried myself in studying business mathematics and electrical engineering after my graduation in 2016.
Personally I often listen to music and sometimes I draw animals and characters from comic books. I also learned how to play the piano for a few years, so now I occasionally play my e-piano at home. Other than that, I often meet up with my friends for movie nights.
At ELK I like the familiarity between the colleagues, the staff and the chef best, which results in a very nice working atmosphere. Furthermore, I find it encouraging to know that I can always ask questions and will always get help, if needed, which makes me more independent in my work.
---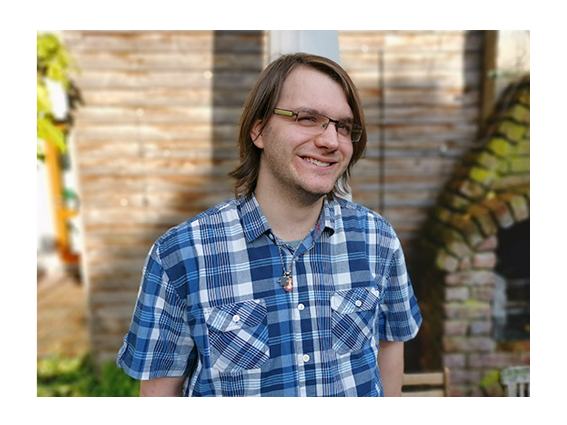 My name is Marvin Stiels, I am 21 years old and I'm in the third year of my apprenticeship. Before I started my apprenticeship as an IT Specialist in Software Engineering at the company ELK GmbH, I studied Software Engineering for one year at the Fontys Hogeschool in Venlo, before that I graduated in IT in the Rhein-Mass Berufskollege in Kempen.
On the Berufskollege Krefeld-Uerdingen, where I'm signed in for school, I was able to take part in the Erasmus+ project in fall 2018, with the support of my company. The project was to work on an automation of a chemical process together with students from different classes and with students from Romania.
Since I'm interested in Japan and their culture, I'm visiting an evening school to learn Japanese. Apart from this I often meet my friends and recently signed myself up for an archery club.
My plans for the future are to visit Japan and to develop my own computer game.
The best thing about my apprenticeship is to work together with my workmates and the flexible work time.