Strengthening the development team in 2020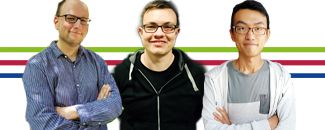 ELK would like to welcome ...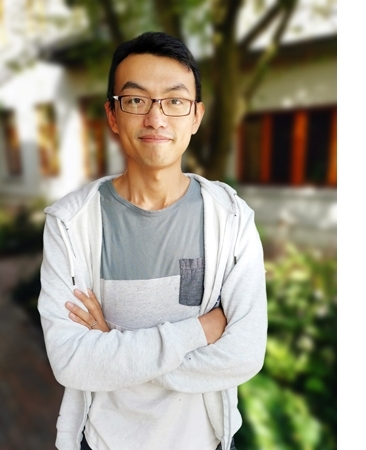 ... Rui Sun to its ranks.
Started: April 1st, 2020
Department/task: software development
Age: to be given shortly
Motto: stay hungry, stay foolish – you should always be prepared to learn new things and accept challenges.
"Since my time at university, I have become interested in human-machine interaction, quantum computers, the Internet of Things and smart home applications. For quite some time, I had been looking for a company where I could gain valuable practical experience in such aspects. In a nutshell, this is how I found ELK. I am currently developing our Bali system. As a control system for ovens, it provides the user - among other things - with suggestions on how to save time and money. While focussing on this task, I have had the opportunity to learn about many new technologies.
The work at ELK is proving to be extremely enjoyable, but also challenging. In the future, I hope to be able to participate in the development of BAPPU".
... Matthias Breier to its ranks.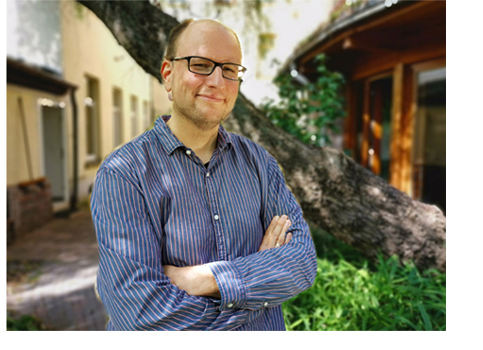 Started: June 1st, 2020
Department/task: Software Developer
Age: 39 years
"Following my studies of computer engineering at the RWTH Aachen, I had the opportunity to work there for several years as an assistant to the chair of image processing. At that time, I was deeply involved in a project for recycling circuit boards. Following this, I changed sides, so to speak, and worked for a company specialized in the automated optical inspection of printed circuit boards. During the stages of my career, I have been able to gather a great deal of experience in the various fields associated with hardware and software development. I am delighted to be part of the ELK team and having the chance to support them in their development work to the best of my ability".
.. Sebastian Burchert to its ranks.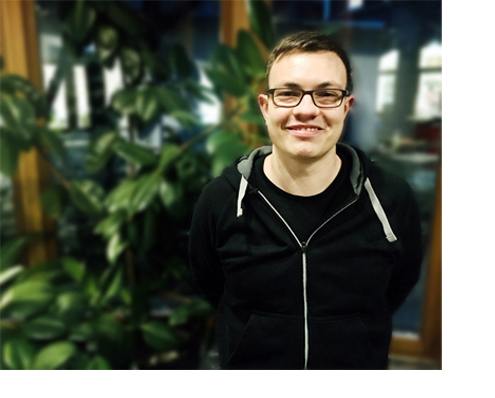 Started: October 1st, 2020
Department/task: Hardware Developer
Age: 29 years
"Prior to joining the company, I lived in Nuremberg, developing electronics for sport boats. Before that, I finished my bachelor's degree in electrical engineering, specializing in information and measurement technology, and my master's degree in medical technology, specializing in medical electronics.
At ELK, I am looking forward to the challenges that lie ahead of me, especially in the field of medical technology"