Trade fair participation: Spotlight on the BAPPU-evo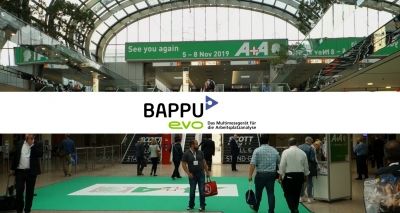 The A + A 2017 in Dusseldorf provided ELK with the perfect setting to cultivate customer relationships, to make new contacts as well as listen to our customers' practical experience, which we will take into account for future (further) developments.
The main advantage of the BAPPU is the fact that it can record all measuring ranges simultaneously, and during the fair we used a large-format online monitor to display the features. For the first time, trade fair visitors had the opportunity to experience the new BAPPU app and the new particulate matter sensor "live".
Moreover, we were able to conduct a great many constructive discussions which indicated that our BAPPU team is on the right track. At the same time, the team was able to identify the customers' wishes and requirements. These included, among others, issues such as the oxygen measurement of rooms where breathing apparatus are stored, the reduction of fire hazards in rooms due to lowered oxygen content, or the room lighting in relation to the biological effectiveness of light; in this area, regulations pertaining to occupational safety and health can be expected in the near future. Further topics with future potential were the location and workplace management of the workplaces to be measured with BAPPU, the documentation, the storage of measured values ​​in the cloud as well as the convenient measurement preparation, recording and evaluation via mobile devices.
Of course, the BAPPU team took the opportunity to record the work environment with BAPPU during the fair, which was held in Hall 7A Stand C22.
The BAPPU team at the A + A trade fair: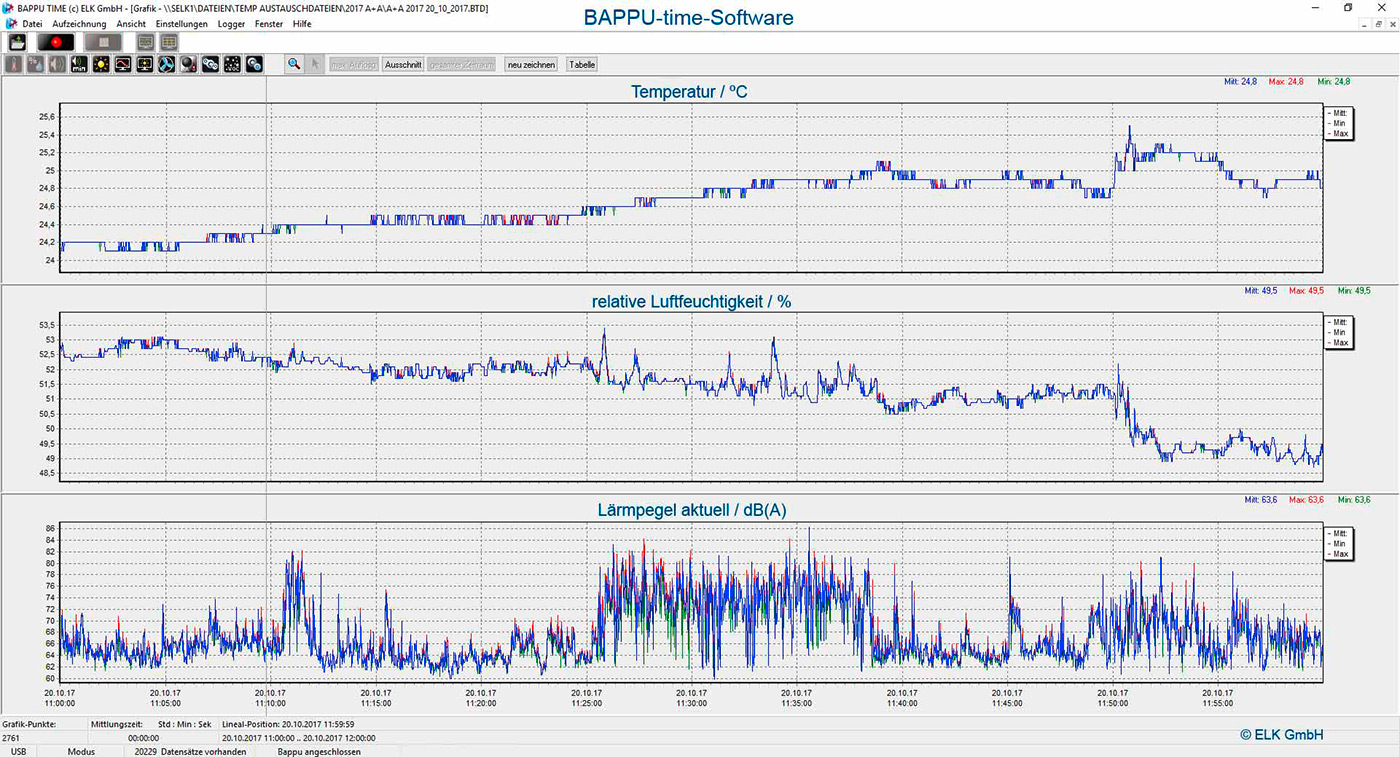 We would like to thank all visitors for their interest and look forward to the A + A 2019.