Cecil Wiest - Welcome to ELK!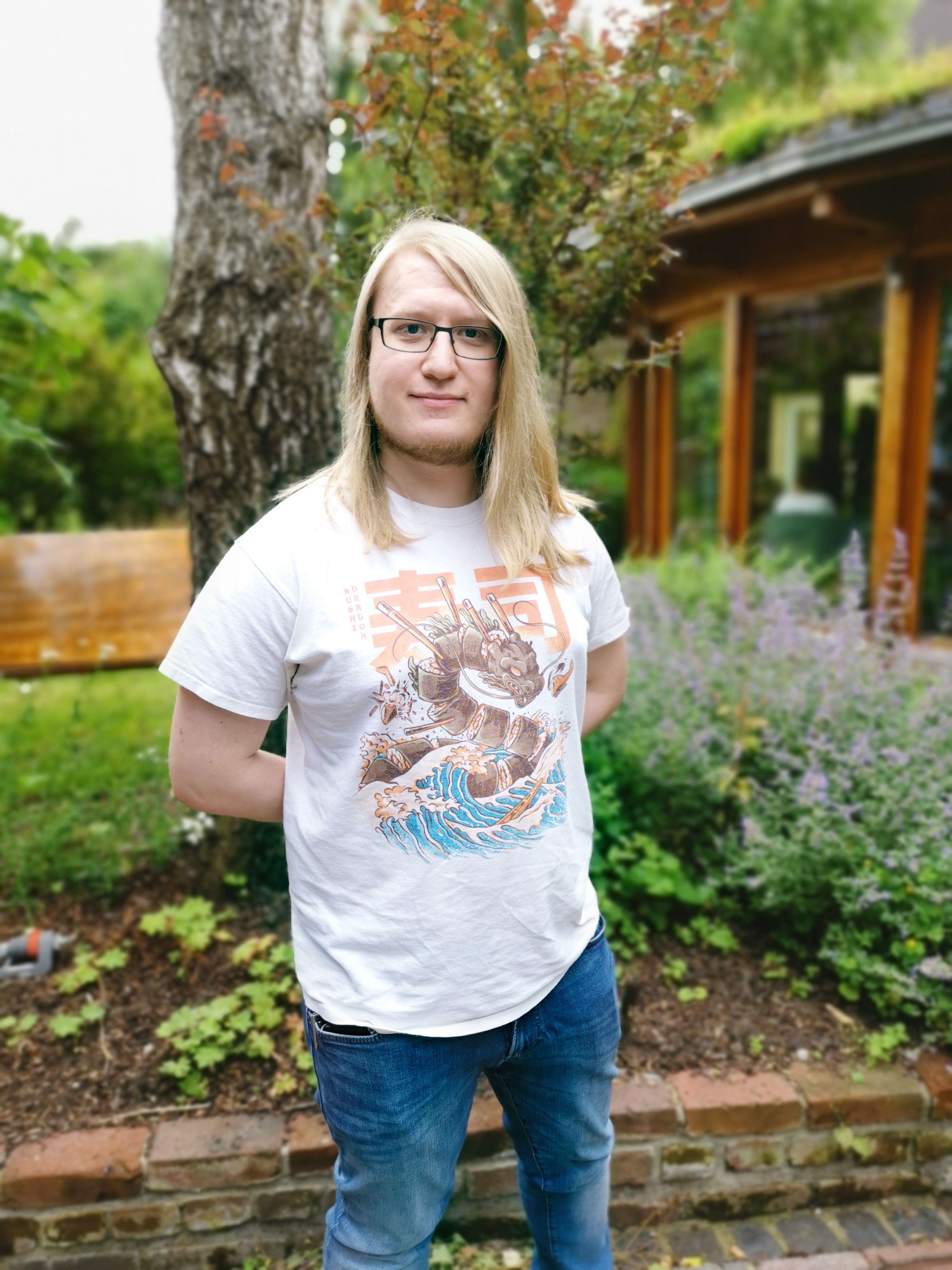 Age: 26
Started: May 1st, 2021
Task area: software development
"I've had an interest since the computer science class at the school
on the programming of software. After that I graduated in IT and then went looking for a job.
ELK caught my eye straight away, as I dealt with the topics covered
as well as the open and friendly way of dealing with one another.
I am currently working in the development of supporting software for BAPPU,
which should improve the preparation and evaluation of measurements in the future.
In return, I get to know a lot of new technologies, which I always enjoy.
I am happy to have become part of the ELK team and to continue working on exciting projects in the future."