focus: website - Fresh, functional and without any compromises!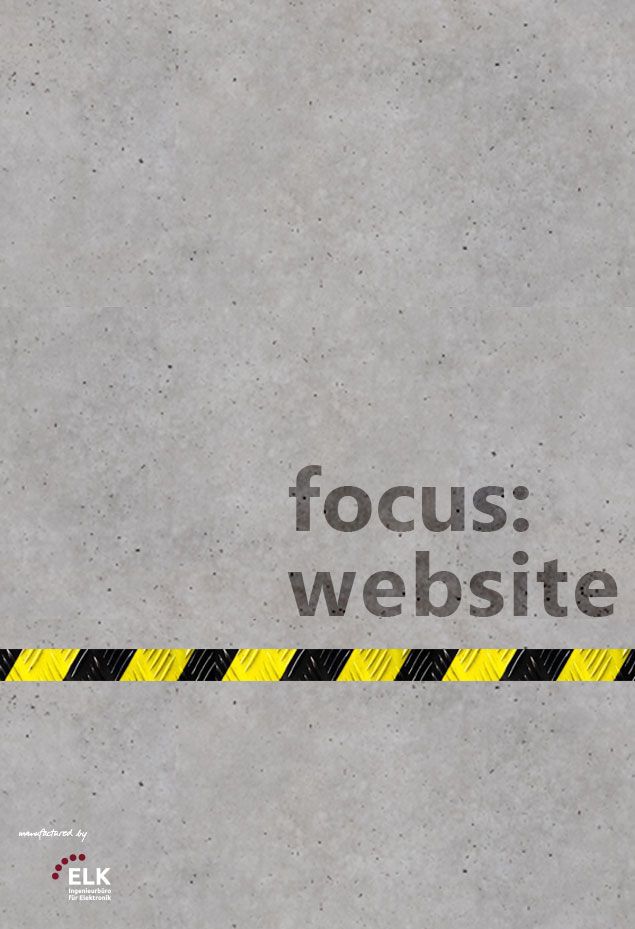 It is said that time passes much faster on the Internet than in the "normal world". That could ring true because we thought it was about time that we brought our own website up to date.
In typical ELK fashion, we have put a great deal of effort and know-how into this project. elk.de and bappu.de now present themselves in a contemporary, clearer and more informative way. In order to offer everyone interested in our company and its products the best possible user experience on our websites, we have placed strong emphasis on having a clearly structured layout, short loading times, as well as giving the sites a fresh new look.
The new websites, elk.de and bappu.de, both offer comprehensive, clearly structured information and an intuitive user interface. All of this is, of course, presented using a responsive design so that the pages are perfectly displayed on all end devices. We would like to thank the Villaester Moderne Medien agency from Duisburg for the implementation and maintenance of our new website.
In addition to advantages in technology and structure, elk.de and bappu.de also offer new content and functionality.
Discover what is new:
Configurator: here you can combine components in a simple and clearly laid out way. The conception of the configurator is the result of hours of user experiences, resulting in the operation being as comfortable as possible.
References: Once again, our customers are the focus here. Discover who is already successfully using our products and know-how in practice.
News: What's new in the world of ELK and bappu? Our news page regularly provides you with news and keeps you up to date with offers, promotions and events.
Elk.de and bappu.de – in the right place for the digital future.

and