New member at ELK: Mehmet Parmak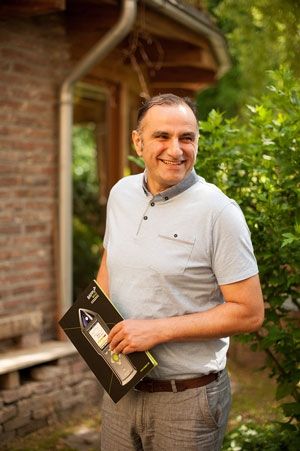 After a long search, BAPPU has strengthened its team: Mehmet Parmak has joined the ranks in the marketing and sales team. We are very pleased to have found a competent and open-minded employee. To tell you the truth, he actually found us.
As the new member, Mehmet Parmak will give us the opportunity to intensify our marketing activities, which so far have been performed by our management and some of our engineers. In addition, we will be able to free up some of our resources in order to be able to implement the countless ideas that exist for the BAPPU and to address further developments, which come about as a result of the constant changes in legal framework conditions.
Welcome to the team, Mehmet Parmak!